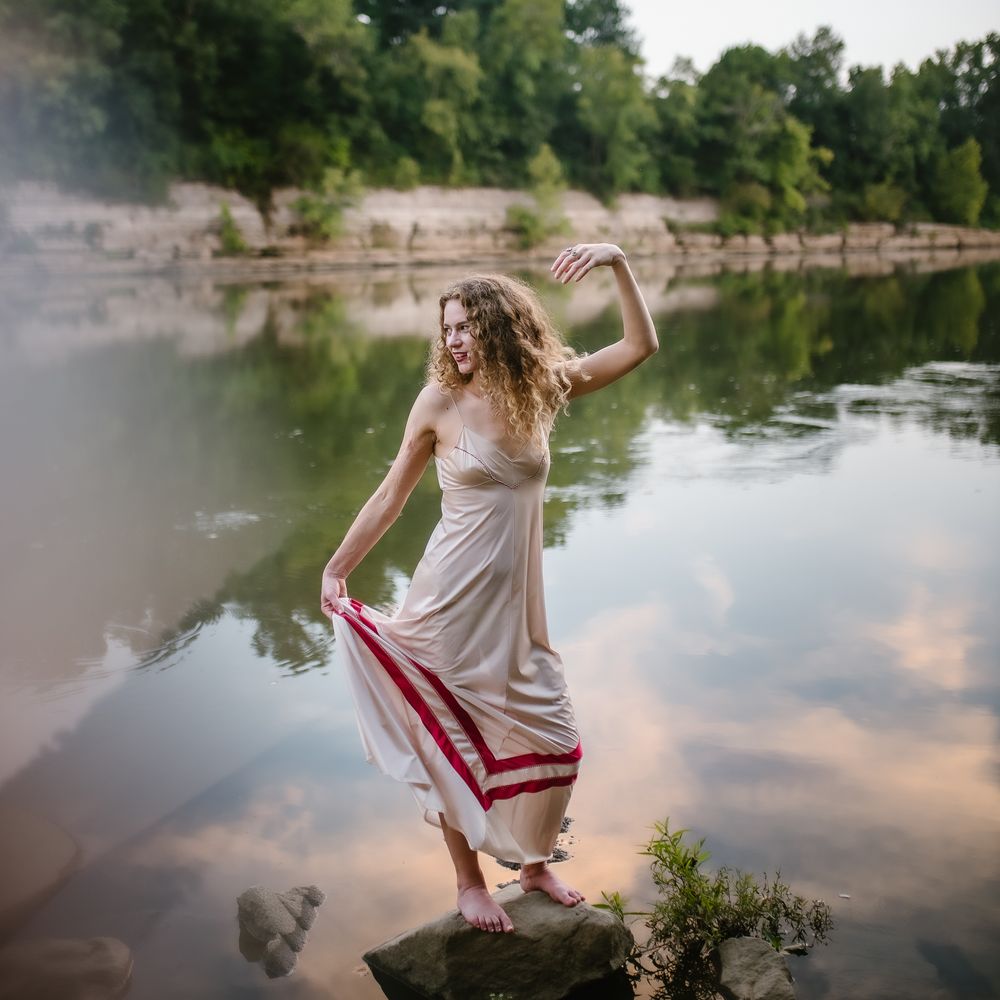 Story
Indie rock daydreamer, Llore, creates a lush soundscape for listeners to explore. Ethereal, yet intimate vocals weave through distorted guitars and vibey synth pads to transport listeners to other worlds. Llore employs a combination of real and synthetic instruments and sounds, transcending the limits of the physical world while staying grounded on earth. Similar artists are: Mitski, Wet Leg, Clairo.
Llore is the project of Amanda Collins who spins elements of magic and storytelling in her music. Her songs speak of healing, nature, and connecting with our truest selves. She is inspired by a lifetime of daydreaming and the idea of music as a portal to enter other worlds. Influences include a big pile of fantasy novels, folk ballads, FKA twigs, Fairport Convention, Joan Baez, Mitski, and Jenny Lewis.
Originally from the forests and rivers of Pennsylvania, Collins has used her experiences of living in various cities and climates, and the cycles of heartache and joy these places bring to influence her art. After spending two years in Los Angeles, playing venues, including the Hotel Cafe and KXLU radio station, Collins moved to Nashville she performs as Llore with different iterations of the project from solo performances to full band sets. 
Llore is based in the green and lovely city of Nashville, TN. Their new EP is set to be released in the Fall of 2023.
*All photos by Kate Cauthen.